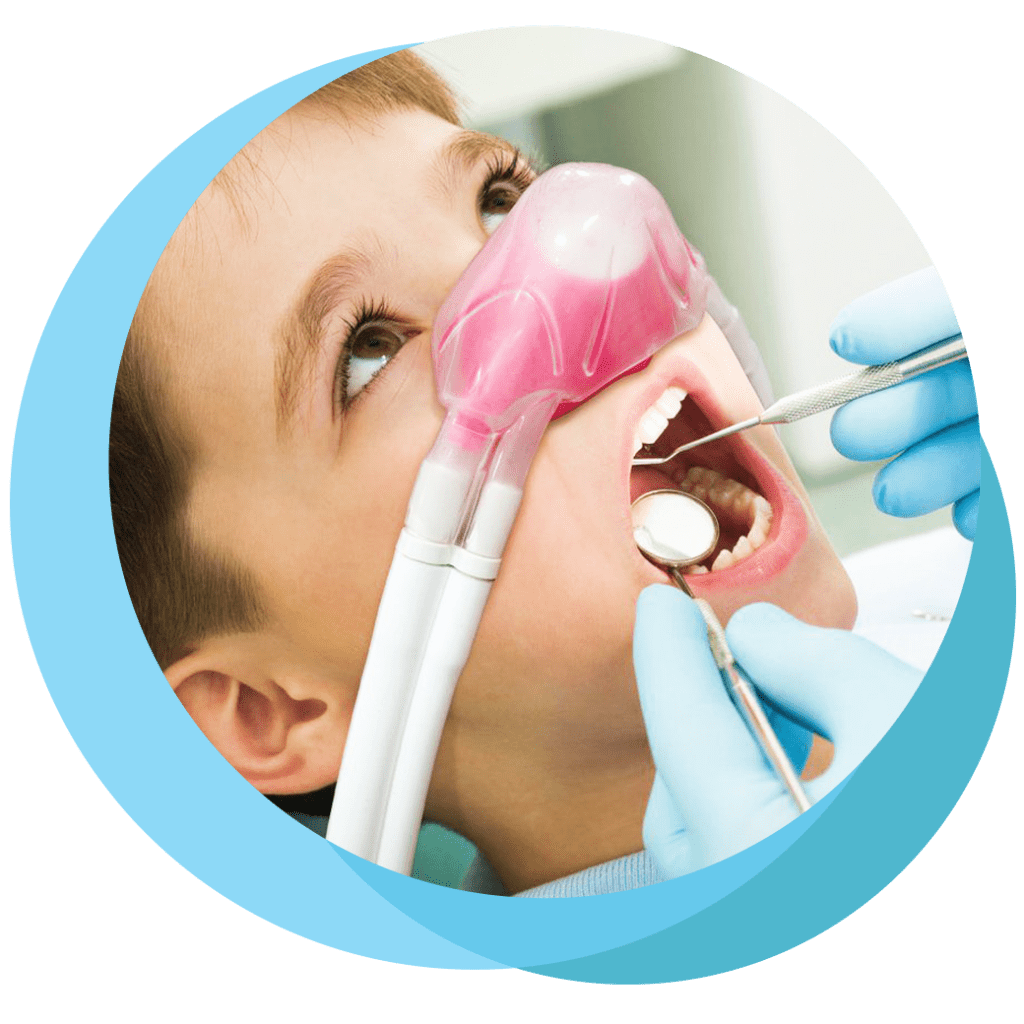 Not everyone is relaxed about attending a dental appointment. There is often a level of nervousness and fear, particularly if you have had a poor experience or are a young person. This does not have to be the case. Our practice philosophy is 'Help Ever, Hurt Never'.
Having a patient who is relaxed and calm makes our job easier. For those patients that may experience nerves or anxiety, we can use 'happy gas' or 'laughing gas' to help with relaxation.
Talk to our dental practitioners to find out if this will be the best method of relation for you or a family member.
Contact us at Weston Dental Surgery in Weston Creek, Canberra, so that we can help you enjoy your dental treatment in a caring environment.
Make an appointment today.